I'ts not porn…..                                                                                                                                
(Source: machinefactoryx, via kingofark)
---
The current structure of the school day is obsolete, most would agree. Created during the Industrial Age, the assembly line system we have in place now has little relevance to what we know kids actually need to thrive. Most of us know this, and yet making room for the huge shift in the system that's necessary has been difficult, if not impossible because of fear of the unknown.
(Source: dszuc)
---
lake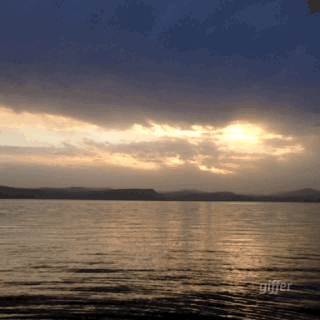 ---
---
---
---
---
---
---
The unusual approach is called a "holacracy," and the online retailer is the largest company so far to try out the new organizational structure.
(Source: dszuc)
---