"I know you fellow .01%ers tend to dismiss this kind of argument; I've had many of you tell me to my face I'm completely bonkers. And yes, I know there are many of you who are convinced that because you saw a poor kid with an iPhone that one time, inequality is a fiction. Here's what I say to you: You're living in a dream world. What everyone wants to believe is that when things reach a tipping point and go from being merely crappy for the masses to dangerous and socially destabilizing, that we're somehow going to know about that shift ahead of time. Any student of history knows that's not the way it happens. Revolutions, like bankruptcies, come gradually, and then suddenly. One day, somebody sets himself on fire, then thousands of people are in the streets, and before you know it, the country is burning. And then there's no time for us to get to the airport and jump on our Gulfstream Vs and fly to New Zealand. That's the way it always happens. If inequality keeps rising as it has been, eventually it will happen. We will not be able to predict when, and it will be terrible—for everybody. But especially for us."
Nick Hanauer's "
The Pitchforks are Coming… For Us Plutocrats.
"  
(via
twiststreet
)
(via scarygoround)
---
Dear Jim,

I would like to see the classic credits scene from Reservoir Dogs recreated with the cast riding space-hoppers, pogo sticks, roller blades, Bernie Clifton style Ostriches and anything else that takes your fancy.

Many thanks, Matt

T-shirt: http://jimllpaintit.bigcartel.com/product/reservoir-toys-tee

---
---
Don't kill yourself, please.
If you're suffering from depression and are looking for a sign to not go through with ending your life, this is it. This is the sign. We care.

If you see this on your dash, reblog it. You could save a life.
(via profanityville)
---
---
---
---
The current structure of the school day is obsolete, most would agree. Created during the Industrial Age, the assembly line system we have in place now has little relevance to what we know kids actually need to thrive. Most of us know this, and yet making room for the huge shift in the system that's necessary has been difficult, if not impossible because of fear of the unknown.
(Source: dszuc)
---
lake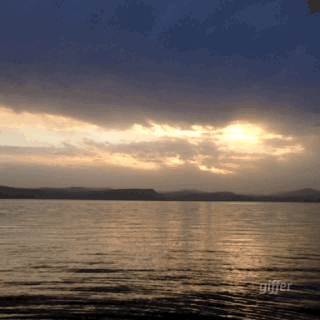 ---
---